Bury St Edmunds County High School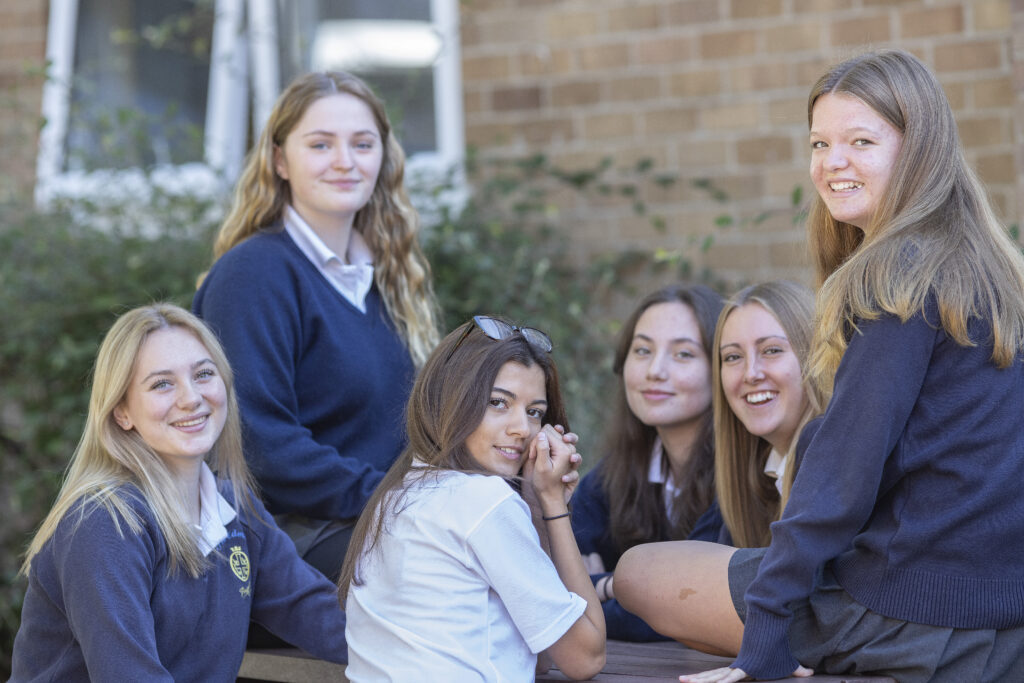 Bury St Edmunds County High School is in the beautiful market town of Bury St Edmunds, Suffolk and is served well with good transport links to Ipswich, Cambridge, Norwich and London. Students join us at the age of 13, in year 9, and enjoy and benefit from the extensive academic, pastoral and extra-curricular opportunities that we offer to all of our students up to the age of 18.
County High, together with Tollgate Primary, Horringer Court Middle School, and Westley Middle School are part of Unity Schools Partnership.
The close working of our four schools ensures curriculum continuity and provides a huge range of extra-curricular experiences, including all-through subject days, a sport partnership and our big arts events at The Apex and the Theatre Royal. We are renowned for the supportive, happy, nurturing communities we foster, the high standards we achieve and the forward looking education we offer from nursery through to 'A' level.
---
Quality Learning
Students at County High School perform well due to:
the excellent behaviour and motivation of the students
the quality of teaching
the facilities for learning
Our teachers are extremely well qualified academically and bring with them a wealth of experience gained in industry, research, commerce and administration. There is a commitment to provide the best for all the school's students, regardless of ability.
Students' learning is supported by outstanding facilities.
All departments teach in well-furnished suites. There are specialist facilities to support the teaching of the practical subjects. The campus includes six tennis/netball courts, an outdoor basketball court, a double floodlit multigames area, extensive playing fields, a gymnasium and two sports halls.
There is a continuous building and renewal programme which, to date, has provided a new library, Performing Arts Centre, Visual Arts Centre, PE theory suite, completely refurbished sports hall and Food Technology suite, together with a refurbished physics block, new social areas and sixth form provision. We have excellent provision of ICT resources and our biology and chemistry laboratories recently benefitted from a £250,000 investment.
---
Quality Caring
Examination results are only one indicator of students' performance but they are important. Our belief is that excellent results come from quality learning and caring which offer every student an outstanding experience in and out of the classroom.
Students' learning is also based on effective homework, close homeschool links and an individual approach to every child's needs.
---
Extra-Curricular Opportunities
We firmly believe that a school is concerned with more than lessons, examinations and careers. Our aim is to aid students' whole development through adolescence to a maturity which reflects autonomy, responsibility and involvement. The role of extra curricular activity is central to that aim.
---
Promoting Personal Development
Our success in offering a strong academic programme to the students in our care is matched by our concern to help them in their personal and social development.
---
Community
We are proud to be an all-ability school offering appropriate academic and extra curricular programmes for all within the community. We provide additional support to those whose special needs require and deserve it. The campus is adapted to allow access for students and adults who require the use of wheelchairs.