Wellbeing
Mental Health & Wellbeing
Mental health problems in young people can isolate, disrupt and frighten them, resulting in lower educational attainment, and have a lasting impact on a person's life. More than half of all mental health problems in adult life (not including dementia) start by the age of 14.
Here at County High School we aim to support all our students and help them to build academic resilience. By looking at Academic Resilience across the school, students and staff will learn how to cope with change and adversity, to enjoy learning and to look after their mental health and wellbeing.
Building strong mental health early in life can help children build their self-esteem, learn to settle themselves and engage positively with their education. This, in turn, can lead to improved academic attainment, enhanced future employment opportunities and positive life choices.
At County High School the students wellbeing starts with their form tutor, supported by their Head of House and Head of Year.
In addition, we have a student Support Team who can help support those students having difficulties.
Please do not hesitate to contact school if you have a concern.
Resources & Information
Young people and families have faced different pressures recently, from managing school and college work during lockdown to missing those important face-to-face connections with friends and loved ones.
It's well worth remembering that we all feel low sometimes, or experience stress or anxiety due to exams, family problems, or changes in our lives. But if these feelings continue over a long period of time and are really getting to you, it's important that you seek help – find a trusted adult that you can speak to who can help you find support. This could be a friend, family member, teacher or youth support worker. Talking can help us feel less alone with our thoughts. There are a number of places where young people can go to find information and support in Suffolk. In the Resources section we have included a selection of useful websites, organisations, helplines and apps that offer a range of support.
If you are in immediate danger, always call 999 and wait for help to arrive. If you need urgent support, and you do not feel safe, contact the First Response Service on 0808 196 3494 (this is a free number) who are available 24 hours a day, seven days a week.
Parents and carers can find information, advice and guidance, as well as wellbeing workshops to support young people's mental health in the resources links below.
Heads of Year
Head of Year 7: Mrs Hart (Oliver Road)
Head of Year 8: Mr Moore (Oliver Road)
Head of Year 9: Mr Hamill
Head of Year 10: Mrs Taylor
Head of Year 11: Mr Brown
Head of Sixth Form: Mr Harrison / Mr Turner
Resources
Parents and carers can find information, advice and guidance, as well as wellbeing workshops to support young people's mental health on the
The following links also offer help and advice for current concerns for children and young people.
---
Talk to us…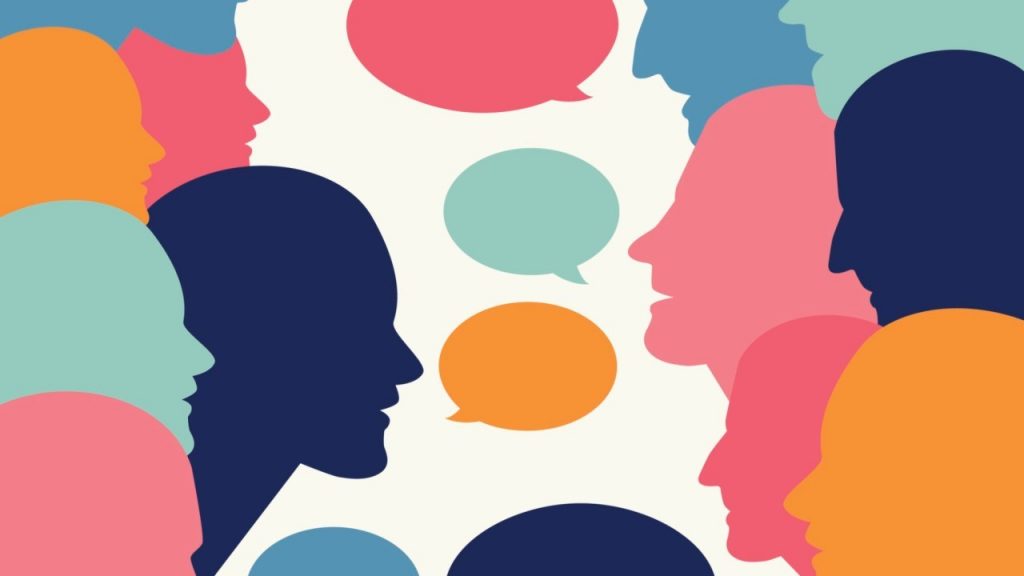 Parents/carers – please contact us at anytime if you have concerns about your child's wellbeing.
Students – please talk to us. Whether you feel more comfortable talking to your teacher or your parents, please talk.